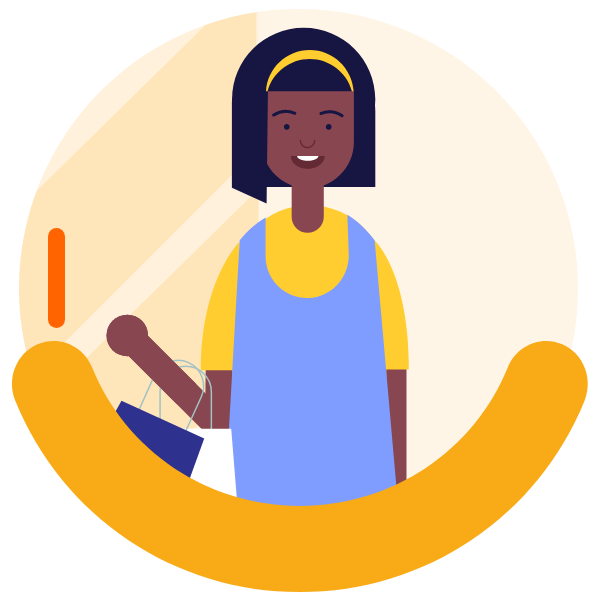 1 - Register your business
Tell us about your company, what percentage of sales you would like to gift back to the community and pay a small annual listing fee (fully tax deductable) to keep your CommUnity thriving.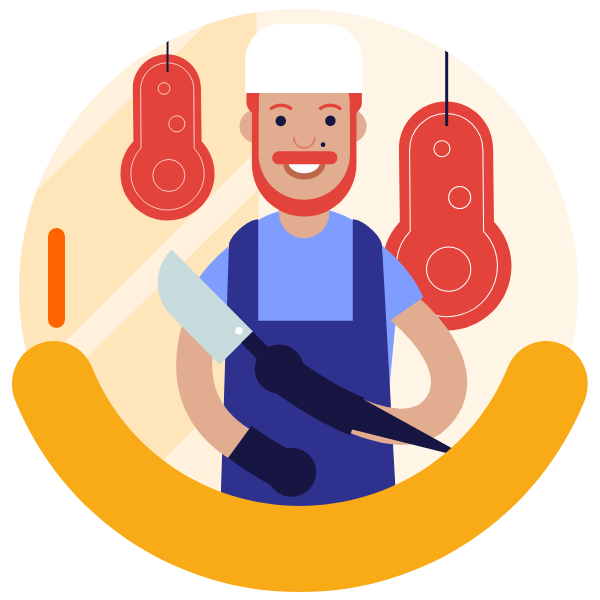 2 - Support your local community
Every time a CommUnity Member shops with you, you'll donate a percentage of the sale to that Member's chosen CommUnity Groups, keeping you connected with your community.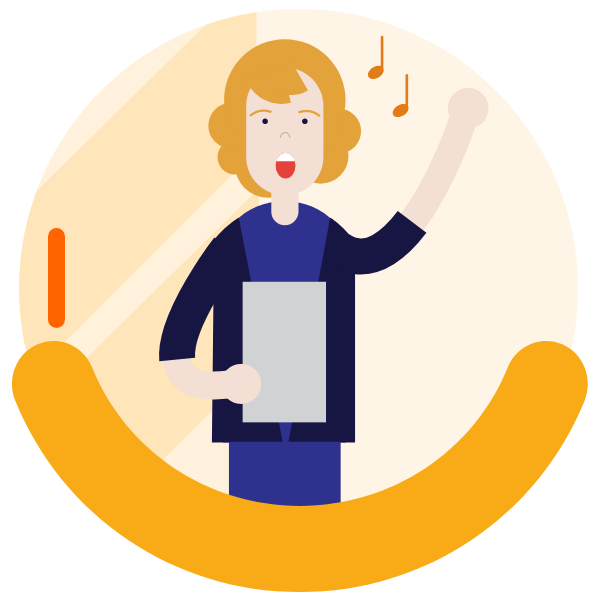 3 - Get back
Each time a CommUnity Member shops with you, your contribution is helping to support your local Community Groups. CommUnity is here to develop and protect your business whilst supporting the community. When you encourage your customers to join CommUnity, you will benefit. It's just better business!