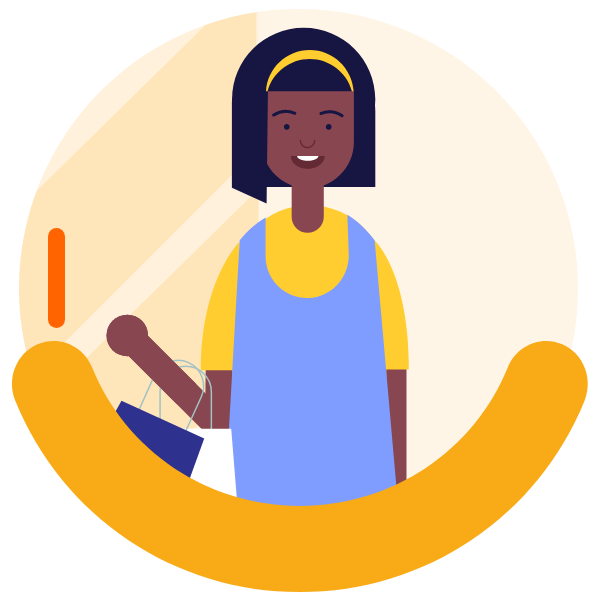 1 - Sign up, it's free
Sign up & choose up to three Community Groups to support and then link your bank accounts that you use to make everyday purchases including debit/credit card accounts.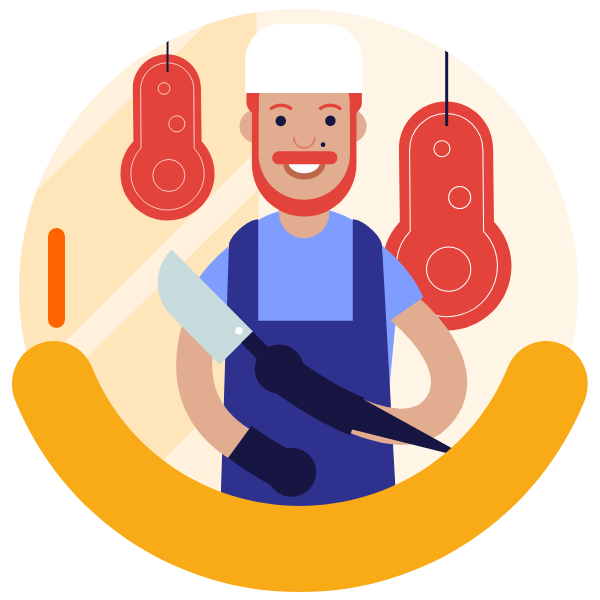 2 - Shop to support
Simply shop at any CommUnity Merchant either online or in-store and they will contribute a percentage of each transaction to the Community Groups that you have chosen.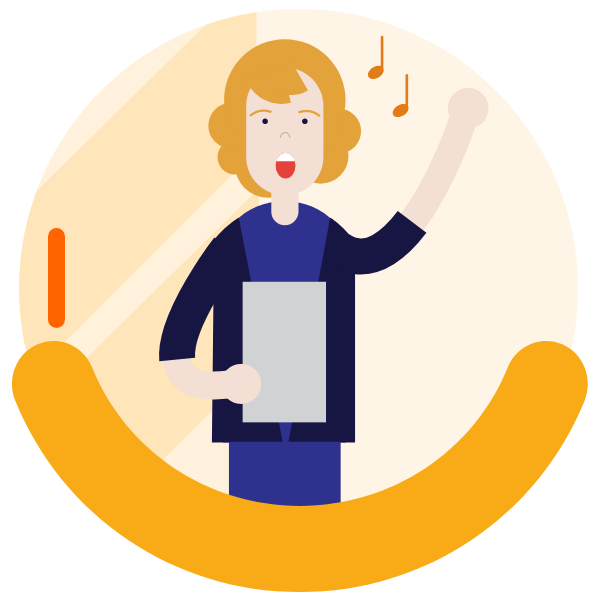 3 - See your impact
Log into the CommUnity website or app to see how you're helping everyday Kiwis thrive and flourish, find CommUnity Merchant deals, and help change the CommUnity Groups you support.