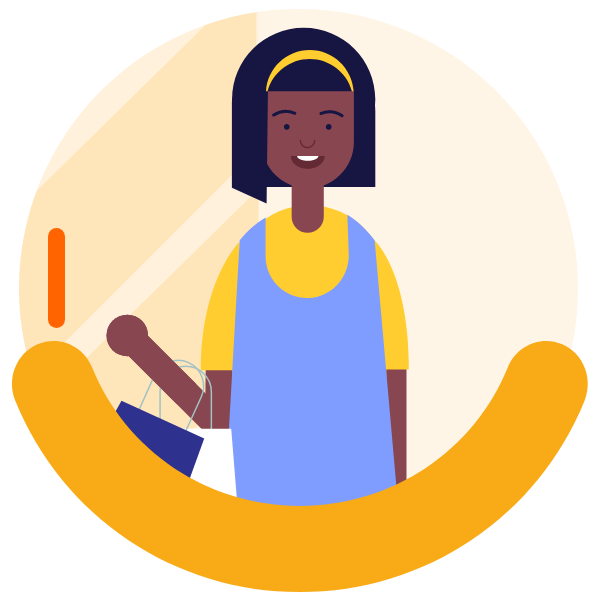 1 - Register, It's free!
First step is to register your Community Group with us. We'll do our due diligence and notify you when you are CommUnity approved then funds will arrive in your account every quarter.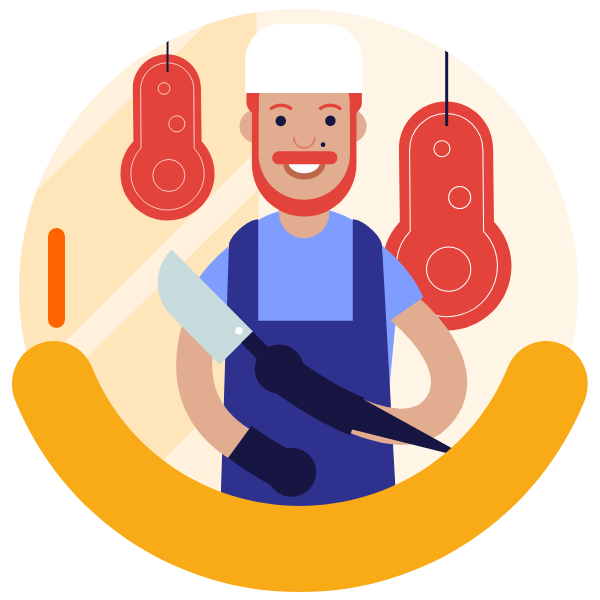 2 - Rally your community
Once approved, it's now time to bring your members, fans and friends onboard by sending them an invite through our Send an Invite tab. CommUnity Members will be able to select your CommUnity Group as a recipient of the funds they raise through our CommUnity Merchants.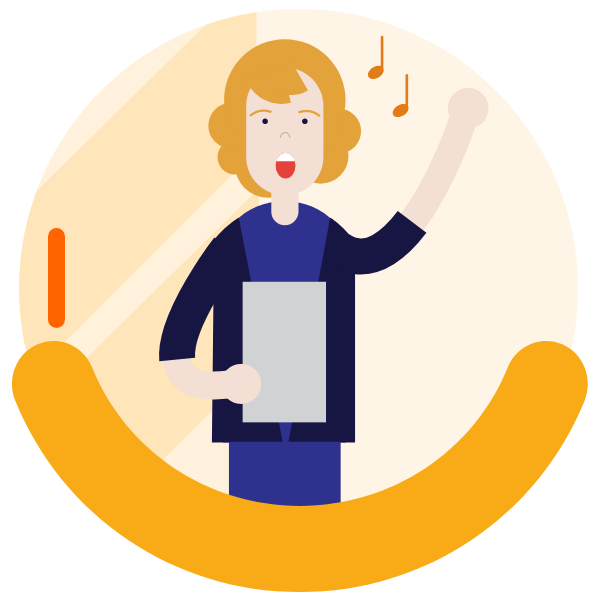 3 - Reap the rewards
Being an official CommUnity Group should mean more of a focus on activity as CommUnity funds will be transferred straight to your Community Group's bank account. You are even able to track funds raised for you through our app and website portals.