New to CommUnity? Get involved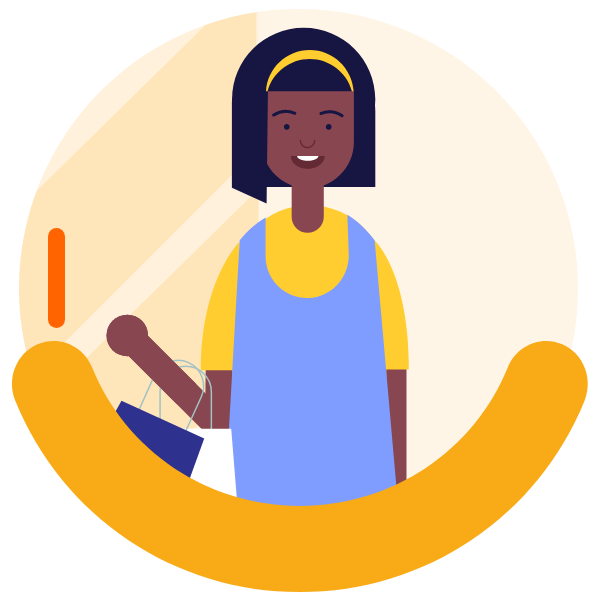 Join as a CommUnity Member
Sign up as a CommUnity Member and raise funds for up to THREE CommUnity Groups of your choice. Funds are generated every time you shop in-store or online at a CommUnity Merchant.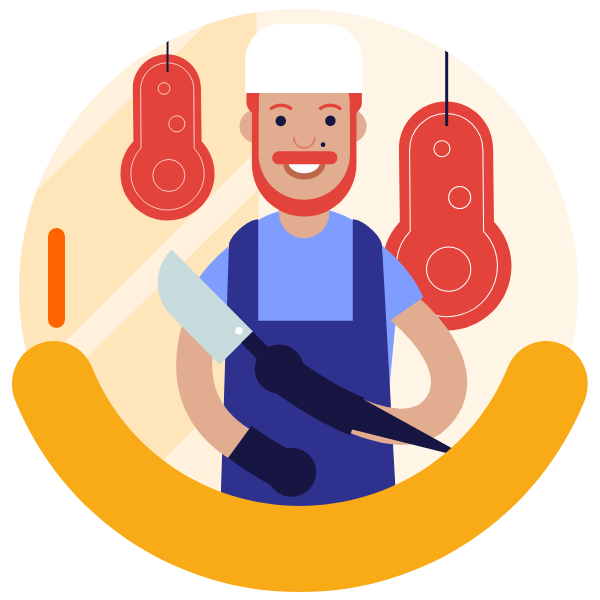 Join as a CommUnity Merchant
Register your business with CommUnity – a fund generating program that is socially responsible and supports the community that supports you. Support local – It's just better business.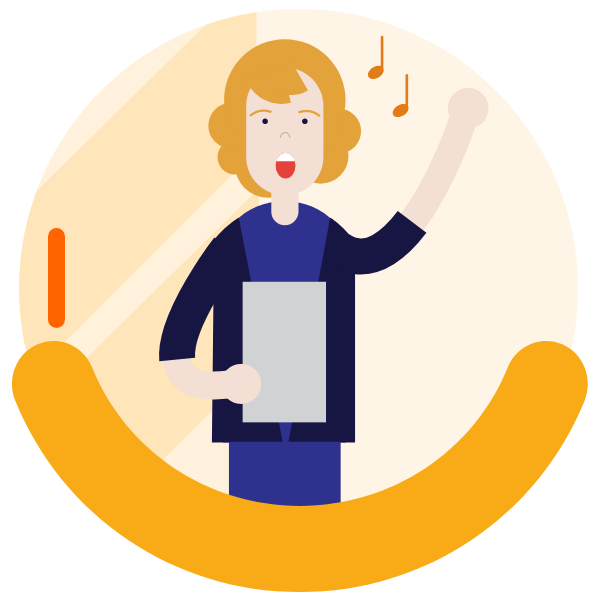 Join as a CommUnity Group
Register as a CommUnity Group and be eligible to receive a percentage of every transaction CommUnity members (your supporters) make either online or in-store at any CommUnity Merchant.